Coronavirus Pandemic- Protect Yourself and Others, Stay safe at Home! Right time to Think about your Goals and Career Plan.
---
Our Trainers
Real Time Working Professionals
Our trainer are passionate and focused in quality and accuracy for delivering the best services for our clients .Our trainer are from top MNCs and carry years of experience. The training methodology is not just walking through people with PPTs, rather it is way to share experienced they gain over many years.
Our trainer evaluation method is very rigorous and people qualify with predefined parameters are only eligible to train and associate with BISP. BISP training quality parameters are very high and we are very concern about the quality delivery.
Our trainers are educated with BISP training standard and ensure that there is no way we compromise with quality at any point.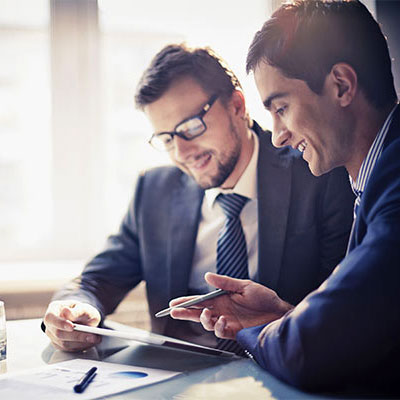 We are Different
BISP offers the expert level comprehensive training, acceleration and mentorship program in the advance IT training, specialized in Business Intelligence, Data Warehousing, BIG Data, Middle Ware Solution stack, Cloud CRM, and ERP Solution. We not only give you the training you need to start, but we help you start your career through providing required knowledge, skills and mentorship.
A complete acceleration, incubation and mentorship program which will help you grow your technical skill and gain better job opportunities. We are a team of Senior IT consultants with a wide array of knowledge in different domains, methodologies, Tools and platforms.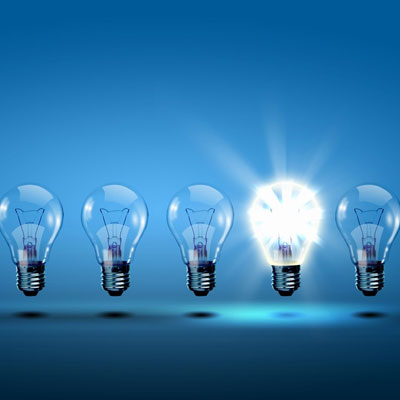 Learn from Experts
We really believe in NOT reinventing the wheel. Why try to do something from scratch when you can learn how to do things better, faster and cheaper from others that have "been there"?
Learning from BISP ensure you get quality training, get quality learning material and gain confidence in subject that will help you to get better job opportunities. Our trainer are subject matter experts and they give best of their knowledge they gained over the period of time.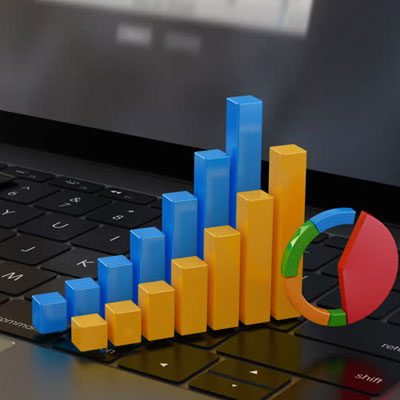 Top